explore Manchester with your eyes and ears!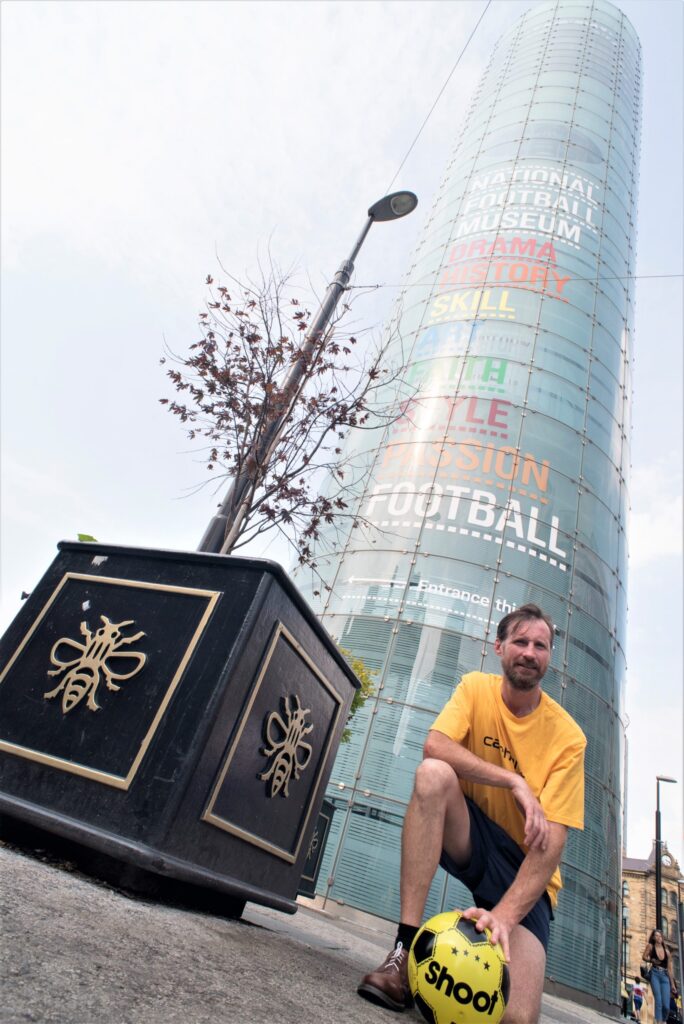 take a look at the marvellous sites and spots of Manchester
Kick off with a look at the National Football Museum or do a bit of bee spotting on your tour! Or perhaps find the best live music spots both past and present!
There's so much discover on your tour!